Welcome to
Sindhwai Hydraulic Private Limited
Smart Additive
Manufacturing Platform.
We Are an Extension
of Your Success.
WELCOME TO SINDHWAI HYDRAULIC PVT LTD.
We Offer Search For High Quality Manufacturer Of Injection Transfer Moulding Machine India
Sindhwai Hydraulic Pvt. Ltd. was established in 2002 by Mr. Arjun Bharwad the son of Mr. Harish Bharwad the Director of Sindhwai Hydraulic. Sindhwai Hydraulic today is a leading manufacturer of Injection Transfer Moulding Machine, PP Lined Pump Machine, PVDF impeller Machine, Resin Transfer Molding Machine, Automatic Transfer Moulding Machine, PFA Ball Valve Lining Machine, FEP Lined Valve Machine in India in terms of Quality, Reliability and After Sales.
Quality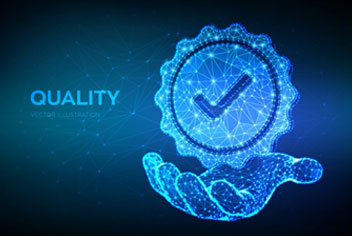 Keeping quality as the first role, Sindhwai Hydraulic has placed itself at the head of the competition. This further fuels the sustainability of the company in the machines construction environment which is growing ever more conscious of quality. The company has an excellent track record in maintaining quality as a consistent attribute.
Innovation
Commitment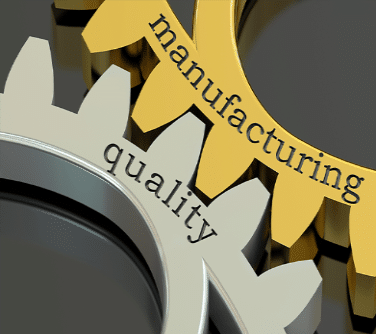 Our experience span brings a unique perspective to every client relationship. We even discover unique opportunities to achieve better results.
Related Searches –  Injection Transfer Moulding Machine | Injection Transfer Moulding Machine Manufacturer |Injection Transfer Moulding Machine Supplier | Injection Transfer Moulding Machine Ahmedabad | Injection Transfer Moulding Machine Gujarat